You will be able to find intersting news about us in Denmark and the rest of the world. 
Cheetah Solutions ApS
Came to Denmark
After a few months hard working, we have finally landed in Denmark – The Paris of North – Aalborg. The city of Aalborg (Aalborg Kommune) has given a huge credit and welcomed Cheetah Solutions' launch in Aalborg. Aalborg city's vision is to become an AI city in the future. The city is not only investing in the development of public sector with full package of AI solutions, but also AI tourism solutions. It mactches Cheetah Solutions vision as well.
Cheetah Solutions ApS (Cheetah Mobile) has been working together with the city of Jingdezhen (China) to develop AI Tourism and it has been a very successful case that could be done to Aalborg or the nothern Jylland region.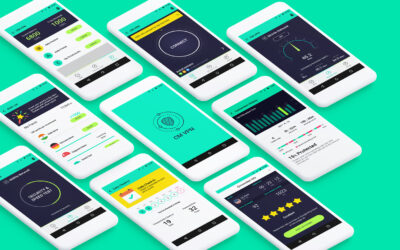 Cheetah Mobile Inc. (NYSE: CMCM), the leading developer of mission-critical mobile utility and security applications, is proud to announce that CM VPN just received an iF Design award in Germany! CM VPN is the best free high-speed VPN proxy with unlimited VPN...