Let's Start
A New Era
of Life-Style
Join hands with OrionStar to create popular star apps: intelligent IVR service bots Cheetah GreetBot and Cheetah Screen, intelligent delivery robots Cheetah VendBot and Cheetah Delivery Bot, intelligent labor service robots with consumer-grade six-axis robotic arms and coffee kiosk Cheetah Café with robotic arms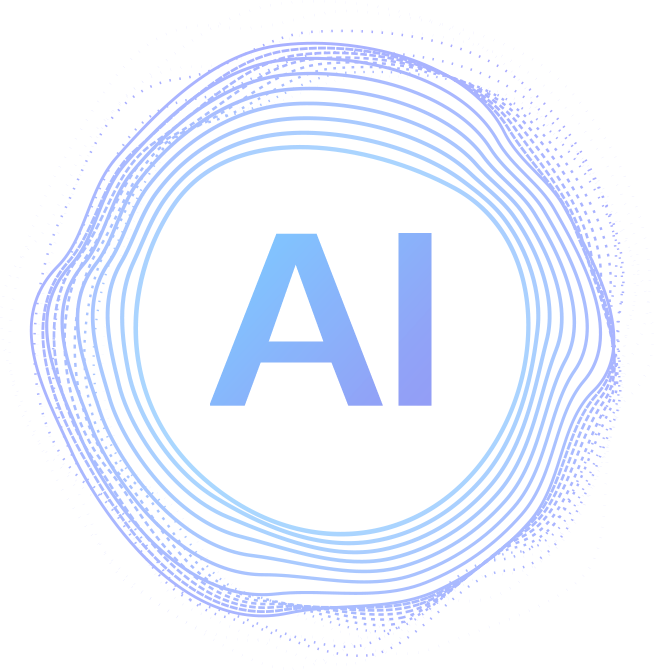 Cheetah Solutions
Make the World Smarter
Cheetah Solutions ApS is a brand new AI Solutions provider in Denmark, located in the beautiful city of Northern Jutland – Aalborg. The mother company Cheetah Mobile (NYSE:CMCM) was founded in November 2010 by Fu Sheng. The company is committed to "Using technology to improve people's lives in a world where humans and machines coexist". 
More about Cheetah
Cheetah Mobile & Orion Star
The company became listed on New York Stock Exchange on May 8, 2014. Drawing strength from its original businesses, Cheetah Mobile is on a strategic upgrading path from the mobile internet to the AI-driven industrial internet and has built up the AI capability for vertical integration, including independently-developed chip computing power, algorithm capabilities, system capacities, app capabilities, and the business brain.
Specifically, its algorithm capabilities include the whole-chain speech technology (mouth), the microphone array (ear), the total-sense visual recognition (eye), the indoor navigation platform (leg) and the six-axis mechanical arms (hand). Besides, it has also established three open systems of OrionStar Speech OS, OrionStar Robot OS and OrionStar Arm OS to deliver intelligent service robot solutions based on intelligent speech-based service robots, intelligent delivery service robots, and intelligent labor service robots. Meanwhile, AI-empowered solutions that cover speech, chip, vision, intelligent self-help devices, and indoor autonomous navigation solutions are also provided. With "intelligent service robots" and "AI-empowered" businesses as carriers, Cheetah Mobile is well poised for the upcoming intelligent upgrading of services and products in the AI and 5G era. Cheetah Mobile empowers industries with AI technologies in pursuit of discontinuous growth, aiming to become a world-leading AI industrial Internet player.

Mouth: Whole-Chain Voice Technology
OrionStar's proprietary voice interaction system has industry-leading, whole-chain, far-field voice technology and the most complete voice content matrix. It supports small-scale, password-free payment based on voiceprint.

Ears: Microphone Arrays
Our proprietary robot uses a ring array of 6 microphones for 360-degree full-field coverage. It has been proven in 150 million wake-up tests. It can interact from a distance of 5 meters and is tailored to different scenarios.

Eyes: All-Round Perception Visual Recognition
The proprietary facial recognition algorithm won first place at the MS-Celeb-1M hosted by Microsoft. It can accurately recognize and track human faces and figures, perform gender and age analysis, gesture and motion recognition, and object recognition and positioning. 

Legs: Indoor Automatic Navigation
Our proprietary indoor navigation system applies industry-leading, low-cost, and multi-modal navigation technology and multi-sensor fusion. It can precisely position itself, actively avoid obstacles, and autonomously optimize routes. It has a full-day's battery life and can automatically recharge

Hands: Six-Axis Mechanical Arms
The mechanical arms integrate industry-leading visual and motion control algorithms for mechanical arms and come with an intelligent tutorial system, a remote back-end monitoring system and an array of AI APIs. The six-axis mechanical arms enable you to build a powerful robot and OrionStar is at your service for everything you need to have your products released.

Brain: Chip + Algorithms
It is equipped with a state-of-the-art robotic nervous system and hardware-accelerated deep learning algorithms that enable fast recognition of human faces and figures, speech and semantic customization capabilities, far-field recognition, wake up free conversation, multi-session interaction, and voiceprint technology.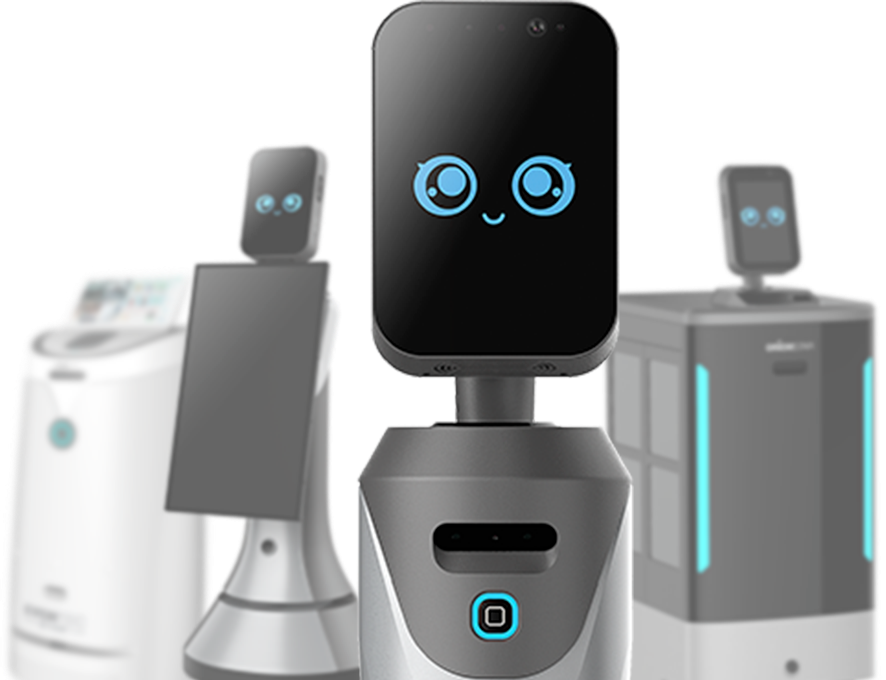 Focus on the intelligent upgrading of two major scenarios, namely home intelligence and intelligent upgrading of public services (such as smart campus, smart tax and subway, and smart office), with the advent of the 5G and AIOT era.
Speech-based solutions
Intelligent upgrading of products through intelligent speech interaction technologies, such as intelligent speakers, intelligent home appliances and intelligent vehicle-borne devices
Visual solutions
Apply to public services, smart office and other sectors. Through multi-modal modules of vision + speech and vision + navigation, the solutions enable intelligent upgrading of self-service inquiry devices and other products

Covering application scenarios

more than 20

daily voice interactions on average

Over 3 million

Attracted users to use

more than 150 million times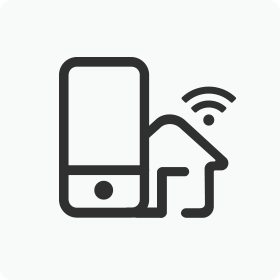 This is the scenario where Cheetah Mobile's proprietary voice, vision and multi-modal technologies are mainly applied. It targets the living room, bedroom, kitchen and other household environments, and utilizes our vision+voice human-computer interactive technology. With support from a strong knowledge base and rich content resources, traditional home appliances are upgraded to smart ones with both voice and visual interaction, offering customers a more convenient smart home life.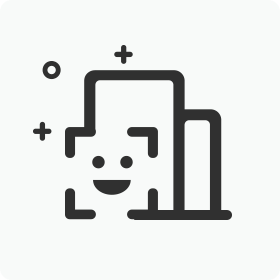 The smart and digital management of public infrastructure is essential to building a smart city. Cheetah Mobile provides visual recognition solutions that can be used in various scenarios including for smart office and smart education. Moreover, its multi-modal voice, vision, and voice+vision solutions have enabled smart upgrades to traditional education and school management, public affairs, self-service inquiry devices, and office management facilities, thereby promoting the smart upgrade of public services.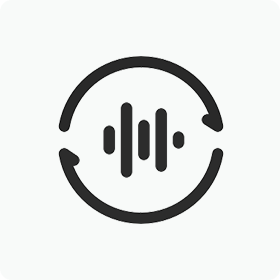 Speech Recognition (ASR):Smart speech-to-text for customer service, call centers, input methods, speakers, robots, vehicles, translation and many other fields. Powerful speech recognition capabilities at close and far range for Chinese, English or both languages at the same time.

Text-to-Speech (TTS):Cheetah Mobile's affiliate, OrionStar, has researched TTS technology to synthesize the "warmest voice in the industry," with more than 10 million requests every day. OrionStar's TTS has a reputation as the best on the market, with the highest degree of recognition and the highest daily synthesis count from a single source.